Meet the Owners
Jim and Stephanie Turner
Stephanie with deep ancestral roots and a love of Maine has come back to roost making Maine her forever home.
With over 30 years experience as a stylist, she has worked a wide range of salon venues.
"All along the way I had aspirations of owning my own salon, wanting to decorate my way and set my schedule and fees."
Her dream came true with founding and owning Salon del Mar in Hermosa Beach, California. There Stephanie grew her knowledge on renting chairs to "experienced" stylists, along with the upkeep and maintenance of a large space.
Once Stephanie researched Salon Suites, along with her years of experience working with independent stylists, she knew this venture would be a win-win for all.
Jim and Stephanie became friends in Maine when they both worked at the Waterfront Restaurant in 1983! They married in California in 1999.
Jim has been a talented craftsman and wood finisher for 40 years. With these talents, he has built all of the professional furnishings in each suite.
Together, they have made this happen, and together, they are here for you. The rewards of being in business for yourself are priceless. Jim and Stephanie are here to help you with every step of this journey.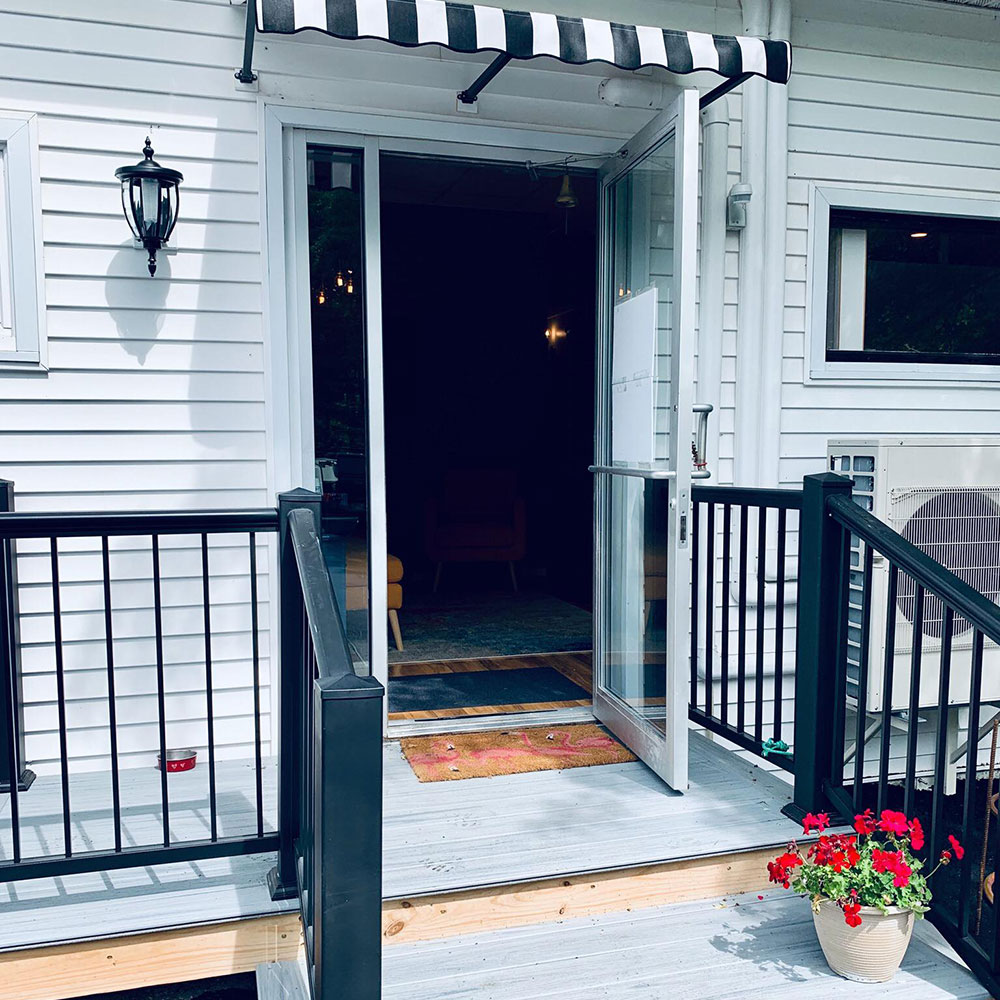 Suite Rental Information
Call, text, or email us to inquire.
All is confidential, we welcome you.