Looking To Book An Appointment? Contact your desired stylist below! Please note all stylists are their own businesses, please contact them directly.
Sarah Haskell
Over 10 years of licensed experienced. Specializing in all areas of hair color, hair cutting, and styling.
Caitlin Priestley
I offer a variety of services for the hands and feet; manicures, pedicures, gel services along with hot towels and nourishing add ons.
Deserea Lawson
Hairapy Salon is owned by Deserea Lawson. She has been a stylist in Midcoast Maine for 9 years, specializing in balayage, color and haircutting. Hairapy Salon provides a private salon experience with a warm welcoming atmosphere.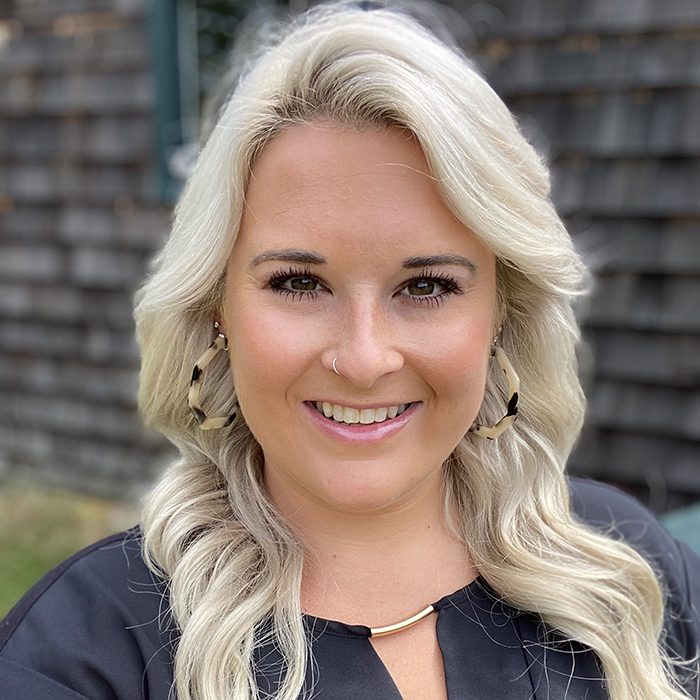 Kylie Carlsen
"I have been doing hair in the Midcoast for 7 years now, specializing in making the world a blonder place"!
Melanie Esancy
Licensed cosmetologist for 10 years. Specializing in custom haircuts , color and highlighting , hair extensions and waxing.
Rebecka Drew
Rebecka offers a number of different services. She specializes in Color and Wedding Services.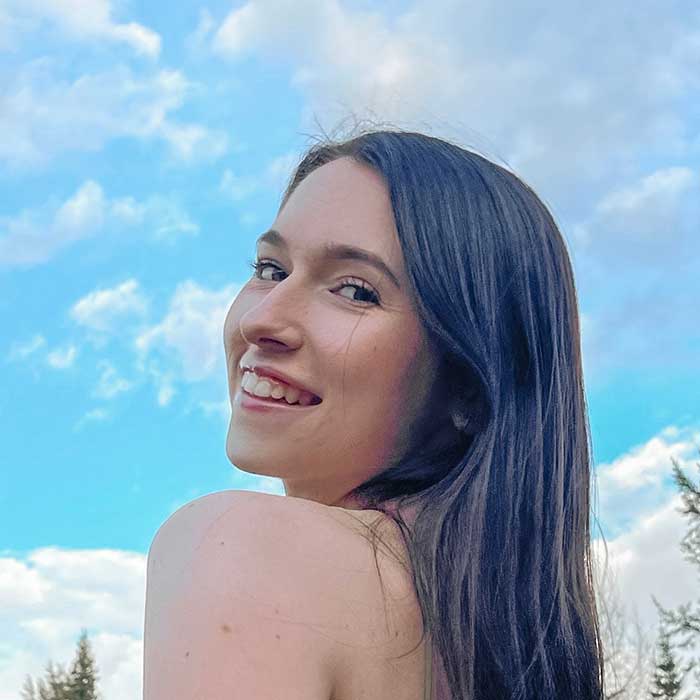 Quinn Bunting
Painted Monarch
Quinn specializes in lived-in color, blondes and balayage. Her passion lies in bringing out the beauty in those around her. As your stylist she wants you to know that the health and integrity of your hair is her number one priority.
Amanda Payson
My biggest goal is to provide a very thorough consultation to make sure you are in love with your hair. My specialties are hair cutting, curly hair cutting, hair color including balayage, and highlighting.
Emily McBrayer
Massage By The Sea
Emily has been a Licensed Massage Therapist for 15+ years. She developed the Therapeutic Flow Method, a blend of massage techniques, energy work, and intention setting, that restores balance to the body, calms the mind, and leaves clients with a renewed sense of well-being.
Marie Romano
The Razors Edge Cuts
I use high quality shears and razors, as well as Redken color lines, Paul Mitchell and Kenra products for styling. I also offer brow waxing and shaping, as well as lash & brow tinting and Eyelash Extension services. I offer classic as well as volume lash sets and fills.
Nicole Raye
Nicole's
The beauty business has been my fortune in life. Salon ownership has exposed me to techniques and trends, offering them to my wonderful clients over the years. Very gratifying.
Les Raye
Nicole's
As a master barber for many years, I know there are many forms of art. Blending old techniques with new is my specialty.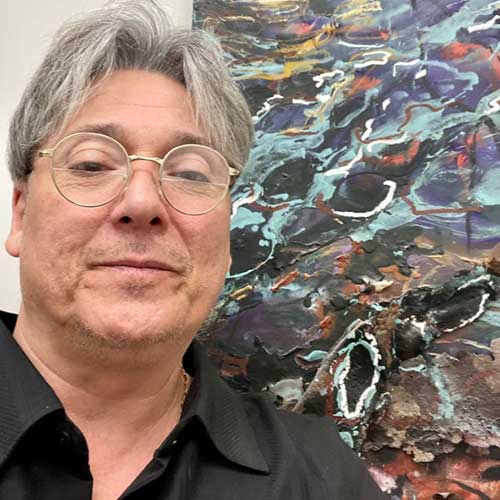 John Paul
John Paul
John Paul here doing hair for most of my life with 40 years of haircuts for men, women, and children.
Specializing in color and foiling. In my life, I strive to enjoy both inside and out of my salon.
Stephanie Jeanne Turner
Over thirty years ago I chose hairstyling as my career. The friendships I have made have enriched my life beyond any expectations imaginable. Now, as the owner of Salon Suites by the Sea, I realize standing behind the chair is where I find my greatest joy, making people look and feel good. Specializing in haircuts for men and women and natural colors.
Suite Rental Information
Call, text, or email us to inquire.
All is confidential, we welcome you.